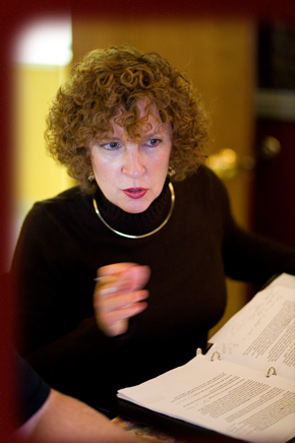 Teaching
Please Note: As of September 2015, Ms Capece will be accepting new voice and piano students in her Mansfield area studio.
Ms.Capece encourages repertoire in a variety of musical styles that fit the student's voice and personal tastes.She has been teaching voice and piano for approximately twelve years and enjoys watching her students grow musically.
"My approach to singing is to allow the natural voice to come forward, while the singer learns to 'get out of the way' of their instrument with which they have been endowed."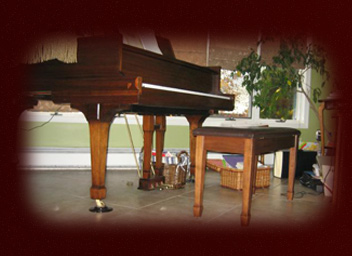 "Students soon discover that they have a much broader range of pitch, sound and creativity than they thought possible, making singing feel natural and easy. I encourage students to sing some traditional music to help form their foundation, but suggest music in various styles, as well, depending on the singer's ability and personal tastes. My approach to teaching a student the piano is to encourage good fundamentals, such as scales and traditional exercises to create a foundation from which to grow. I encourage students to play in a variety of musical genres including the classics, jazz, and popular music. A good foundation in piano, as in voice studies, allows the student to branch out into all the other areas of musical styles. I am my students' best musical friend because they learn in an atmosphere of encouragement and support."
Lessons are available at half hour, forty-five minutes and one hour increments throughout the year.
Call 267-718-7313 for a free interview to discuss your musical goals and areas of interest.
References are available at request.