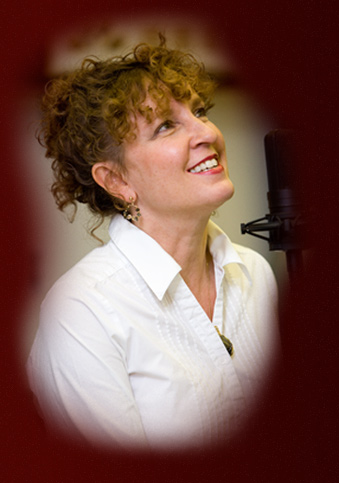 Welcome to DebCapece.com!
My site features Musicals (suitable for churches and schools), original CD's, and audio books for kids!
Please feel free to read my Bio Page and check out the scripts and music samples!
Now Available, Paul The Musical, a musical about the life of the Apostle Paul.
New Hymn Section featuring a collection titled, "Songs of My Fathers," ancient hymns put to new tunes. Also featuring original hymns and tunes by the author.
Downloadable music files in PDF format of hymns and musicals. Purchase entire CD's or audio files of individual songs. Background tracks available for the CD Be Still. Please call for details. 570-439-9292 or contact me at info@debcapece.com.